Emory is where...
We grow as disciples.
26 September 2023
- EMC Fellowship Hall
00

days

00

hours

00

minutes

00

seconds
This might be the million dollar question, but only if the answer reveals a treasure. Why do you do what you do? This could be in reference to countless actions, but we want ot look at simply things like service, worship, our j0bs, and even shaping others.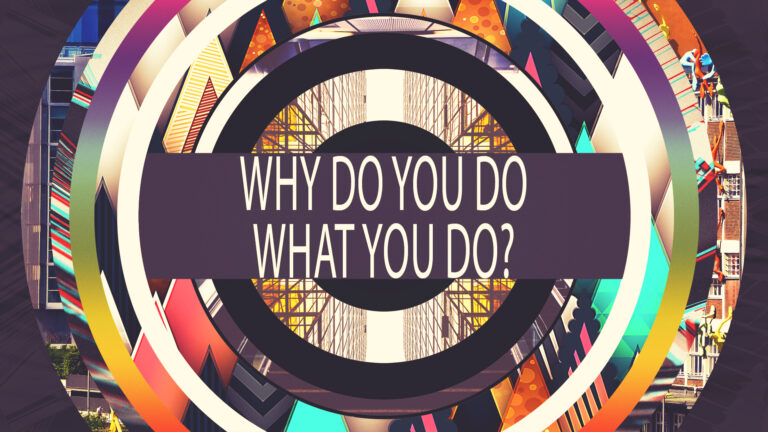 Mary's Moment
Emory Methodist Church News "Train up a child in the way he should go, and when he is
Read More »