Emory is where...
We grow as disciples.
25 January 2023
- Emory Methodist Church
' He was in the world, and the world was created by him, but the world did not recognize him. He came to what was his own, but his own people did not receive him. But to all who have received him – those who believe in his name – he has given the right to become God's children '
John 1:10-12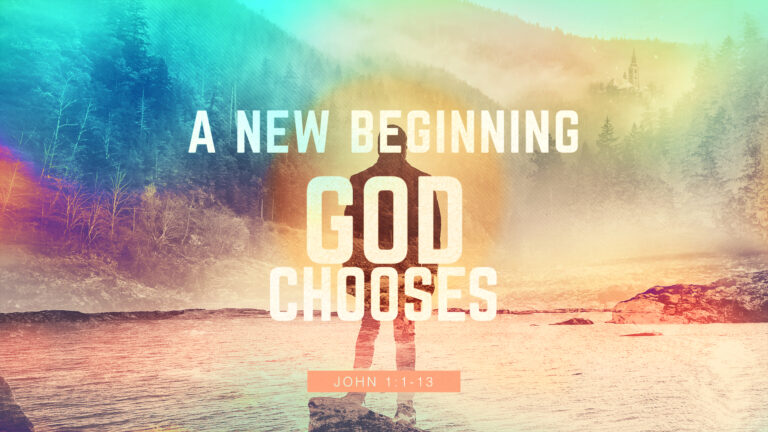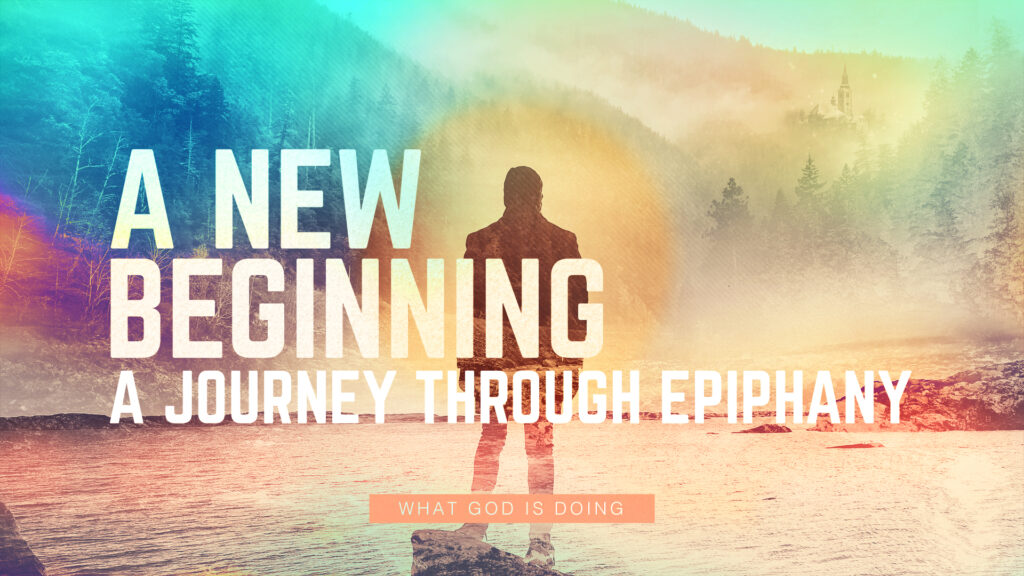 Epiphany is a the season of great A-ha's, so what could be a greater A-ha than what God is doing in and through us, A New Creation!

We'd love to have you join us for worship and ministry.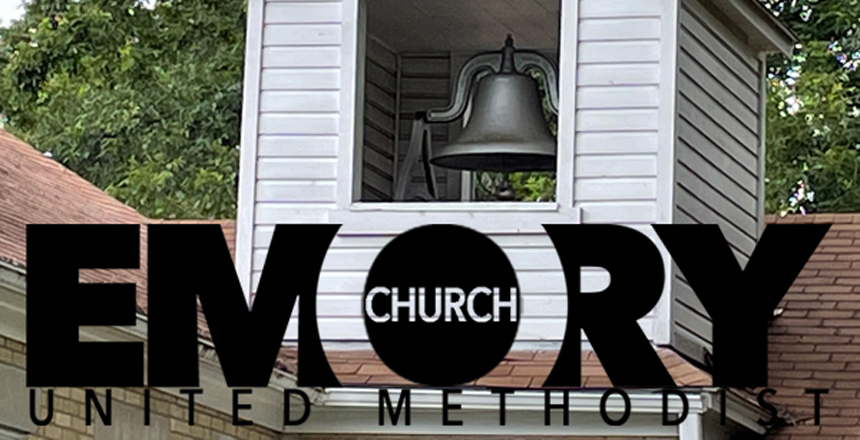 Mary's Moment
"He who has My commandments and keeps them, it is he who loves Me.  And he who
Read More »