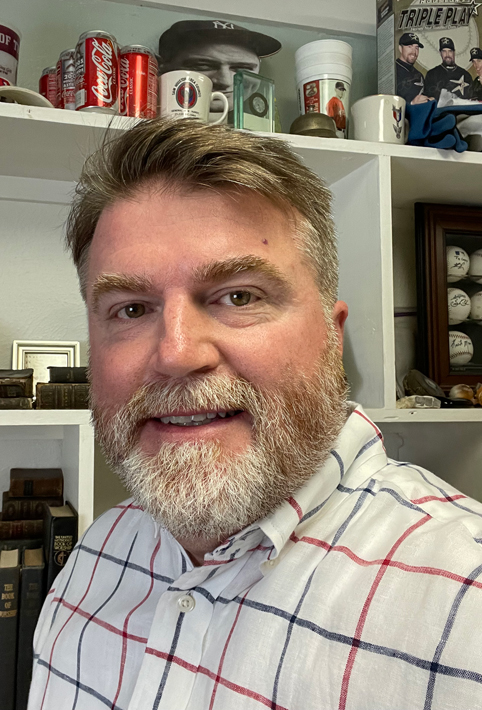 This is a church with some history! Founded over 150 years ago, it has been a place where people have come to know Christ, and from what I'm seeing, it's still happening! And, what I am seeing are the people. There isn't anything solo about following Jesus-it's best done with others. There are times when our journey leads us to a time of solitude, but we need one another. The Church has never been about a building, it's the people, it's the community, it's you, and it's me.
Would you let us know a little more about you so that we can help you get connected to all that is happening here at our church? I'd love to meet you and get to know you.
Here you will discover a warm group of real people dedicated to following our Lord and Savior, Jesus Christ.