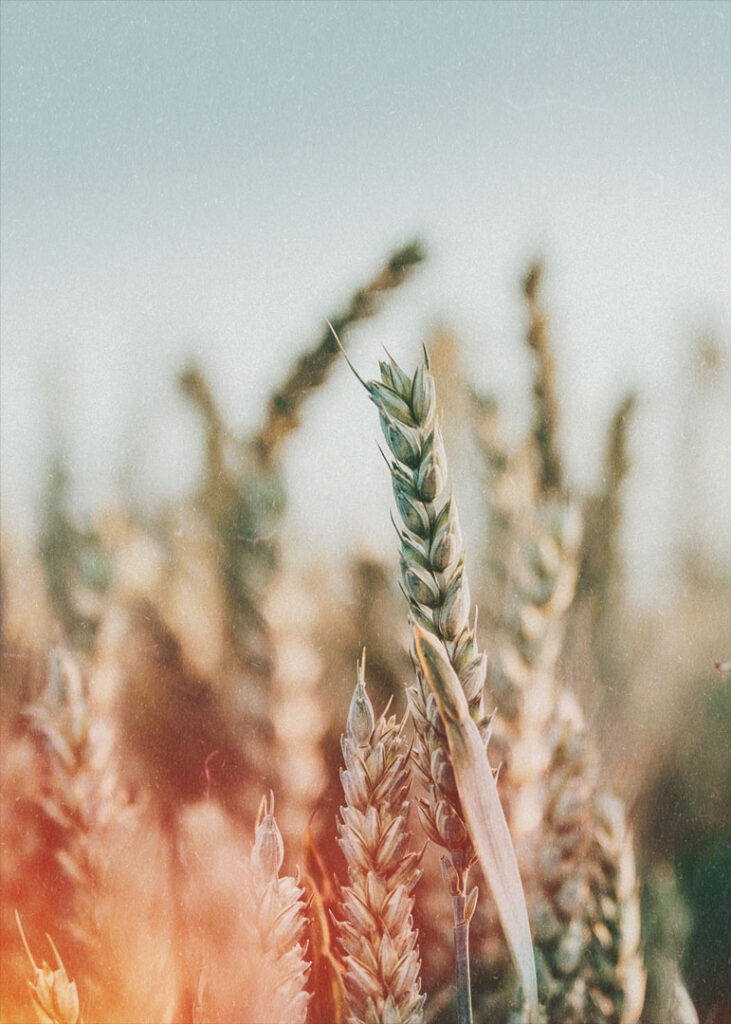 We give as an act of worship, a way that honors God(Proverbs 3:9) while also living mindfully that all we have and give is the Lord's(Psalm 24:1). We ask big, pray big, and expect big things to come out of a people that lives and operates in Kingdom mentality. Jesus is King over our finances and places us as stewards over His income. We are excited about your desire to give, not only because of how your gift will allow us to continue to be about our mission of being and making disciples, but also because of what your gift communicates to the world about your heart and relationship with God(2 Corinthians 9:12-15). We give back to launch new Kingdom opportunities for the Gospel to reach to ends of the earth.
"Each one must do just as he has purposed in his heart, not grudgingly or under compulsion, for God loves a cheerful giver."- 2 Corinthians 9:7
Sample Donation Form. NOT FOR OFFICIAL USE.
Your giving makes so much ministry possible. Thank you for your faithfulness and support.
Families Served In Emory and Rains County
Local, National, and International Ministries Supported​
Amount Spent in Missions Alone​