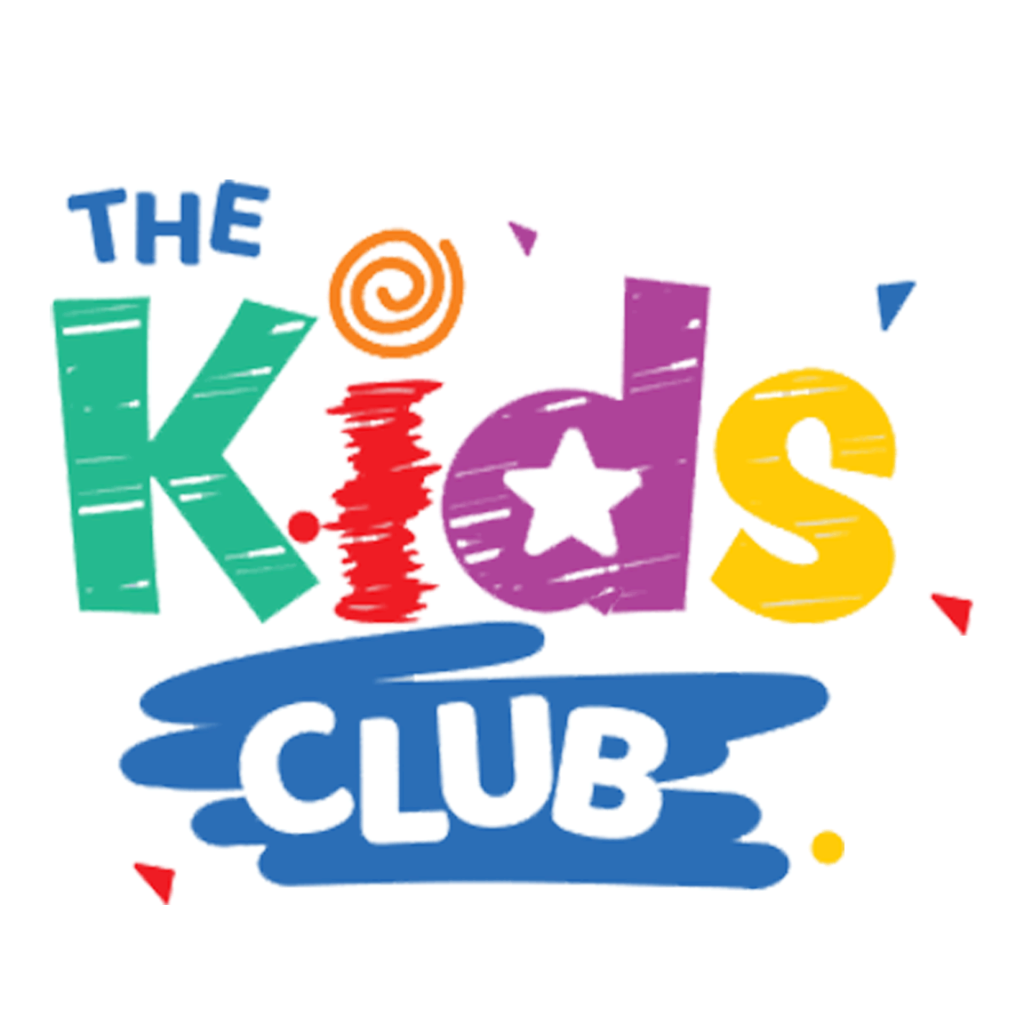 Club members will participate in a variety of activities, such as Bible Stories, Snack Time, Crafts, Music, Bible Memory Verses, Drama, Prayer, and more.
Our after-school program for students, K-5th grade, starts on Wednesday, September 7th. We meet each Wednesday when school is in session. Students are picked up from the elementary school and the intermediate school, then brought to Emory Methodist Church for the program.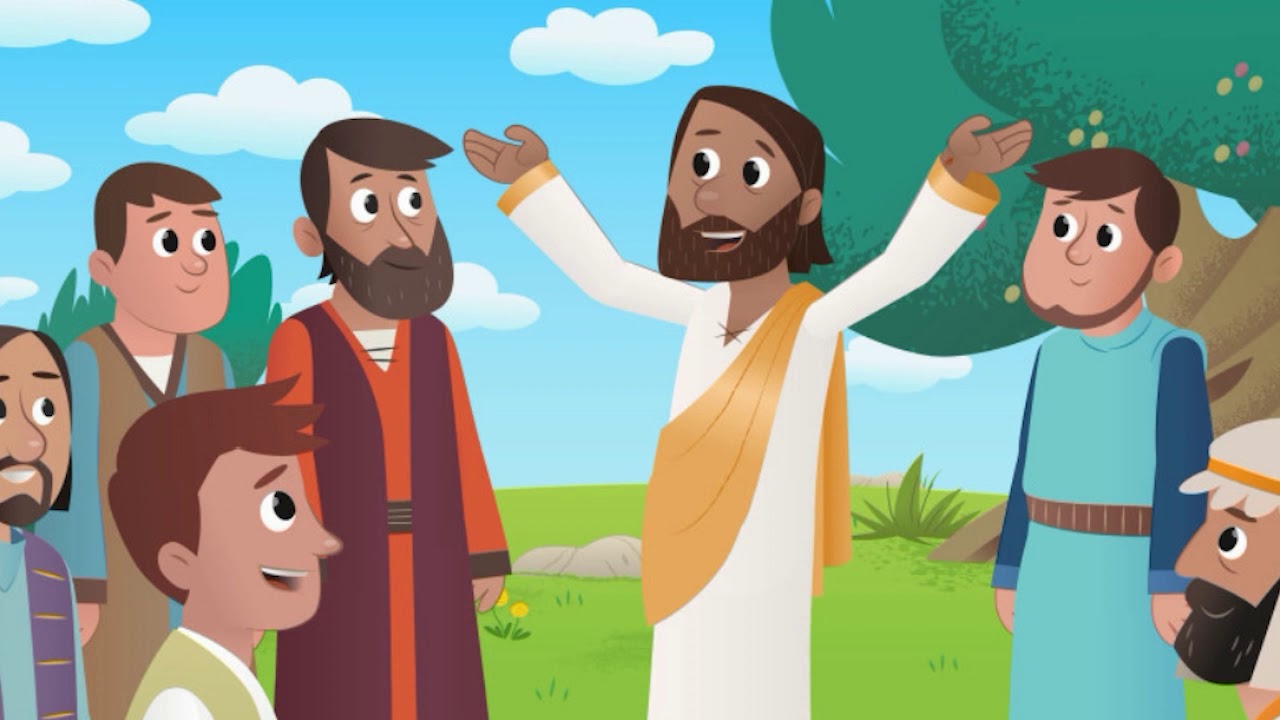 We remember stories. Stories engage the creative and relational part of our very being. From Genesis to Revelation, the Bible is full of stories that have a purpose, some of which are used to remember the wonderful things that God has done for us. The children's stories in the Bible are also a reflection of meaningfulness and good deeds that help parents teach their children how God wants them to live through the examples of the lives of the people we read about therein. The Holy Bible stories are full of wisdom and faith that shed light on the darkest dilemmas and illuminate them with their soulful meanings. If you are looking to inculcate a positive value system in your children, these Bible stories for children will bring a positive outlook to their lives.

When children make a project about God, they create a memory and tactile connection with the Bible verse they just learned in class. Themes like thankfulness, the Gospel, the Holy Spirit, how to praise Jesus, and love. It's more than cutting up paper, gluing it back together, and adding some painted colors. It's a time of hands-on reflection on the truth they are learning. It's also a powerful reminder when that project sits at home in their bedroom.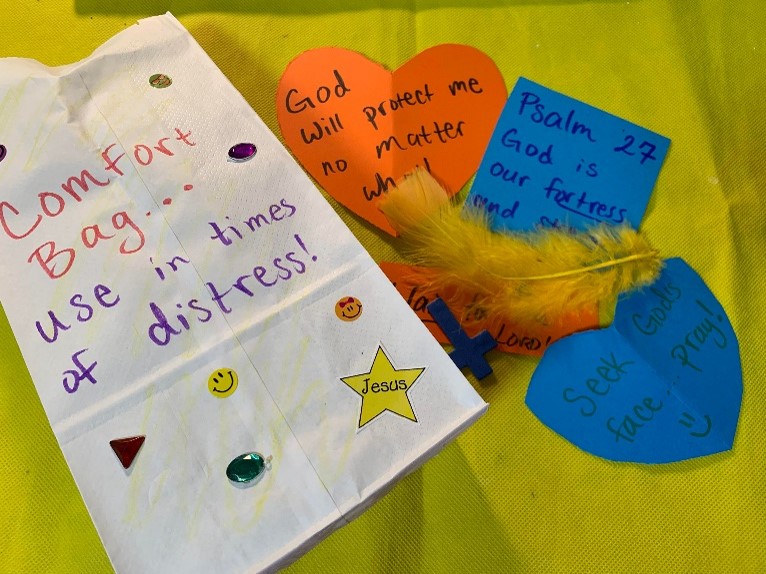 For most of our kids, an after-school snack is something they look forward to over anything else.  Our snacks will can be rotated through each week so kids can have a variety of snacks. We will offer a variety of flavors.
In our current day and age, it's extremely likely that your child or one you know will have some food allergy. We will make sure all communicated allergies will be taken seriously, so please communicate allergies with with us.
We will make sure the teachers and servers are aware of any allergies in our classes ahead of time. 
Plan on joining us This Fall