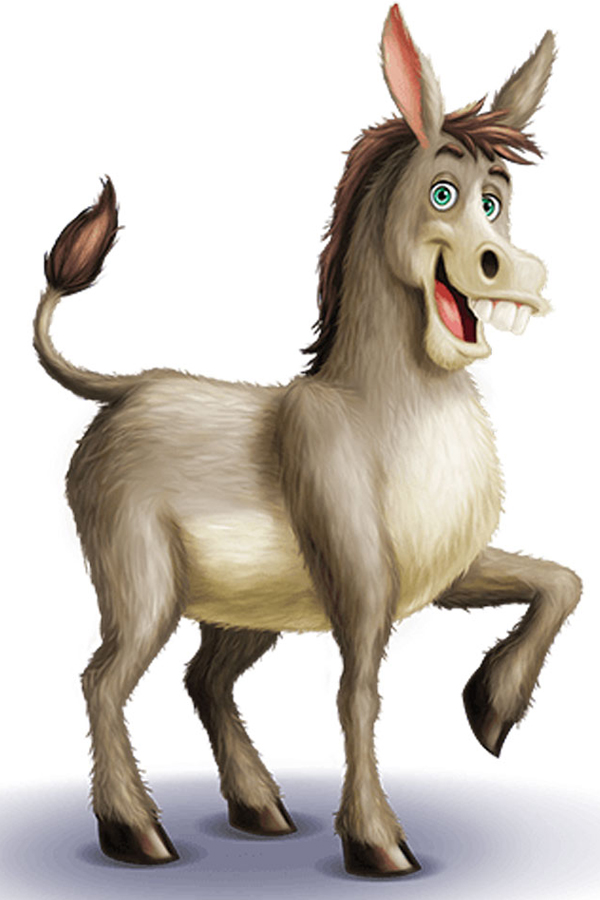 Throughout the week, Tribe members (more about Tribe Members later) will go on a journey "walking" Jesus' path through Jerusalem that led to the cross and ultimately brought God's greatest gift of love to completion. Jesus' walk through Jerusalem had some ups and downs, to say the least. Jesus experienced joy and love in his friendships with the disciples and those who welcomed him into Jerusalem, but he also experienced rejection, severe stress, and great emotional an physical pain in his death. But as everyone will celebrate, there is hope because it didn't end there -Jesus Lives!
What's a Tribe? Tribe is just another word for "family." At Jerusalem Marketplace VBS, a Tribe is a small group of children led by a Tribe Leader. We've named each Tribe after one of the biblical Israelite tribes, from the list in Genesis 49 of the names of Jacob's sons.These small groups travel together, worshiping, learning about the culture of Jerusalem in Bible times, exploring the Marketplace, and experiencing true Bible stories.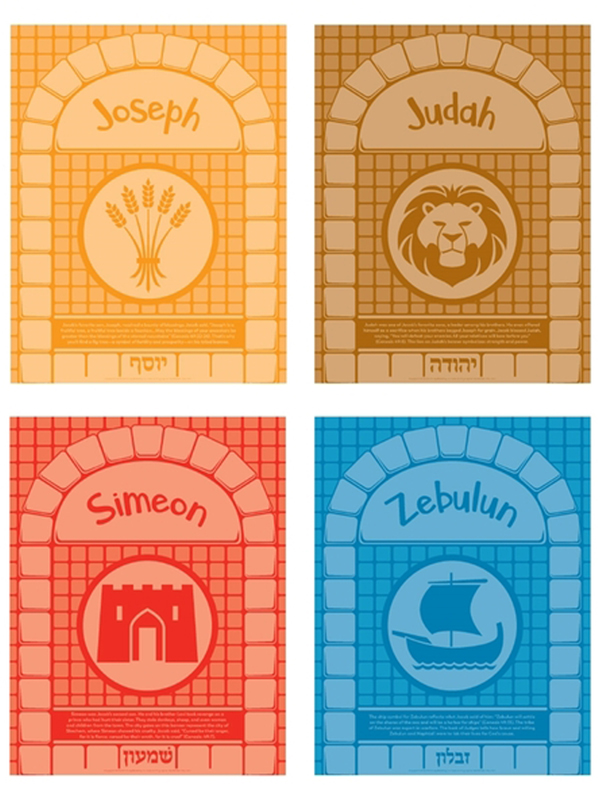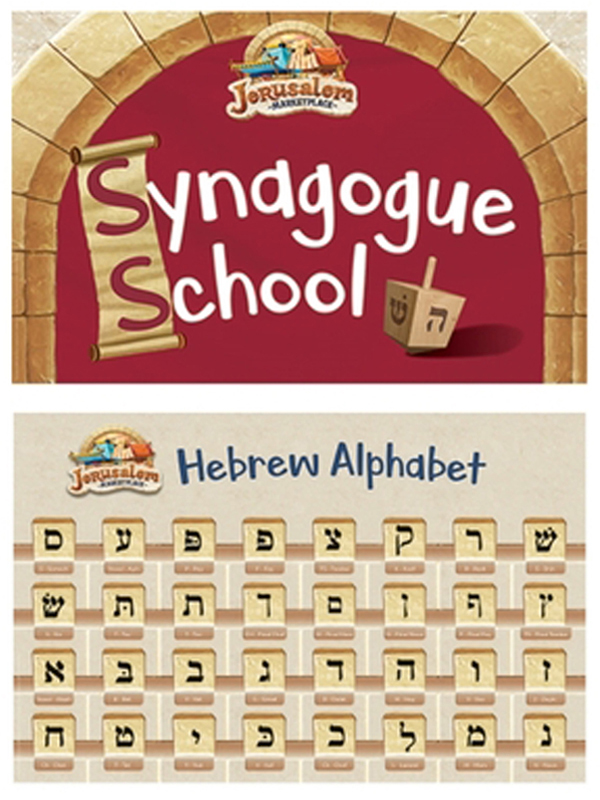 Tribes meet a "rabbi" and receive yarmulkes to wear each time they visit, hear special reading from the Torah, experience a Seder meal, practice writing in the Hebrew alphabet, hear about a time Jesus visited the synagogue from someone who was there, and learn what it might have been like for a teenage Jesus to visit the Temple in Jerusalem.
Tribes will explore the culture of Bible dash times Jerusalem. Each day the kids will discover what it was like to be near Jesus, to worship him, and even witness his day today. Our shopkeepers and other citizens will talk about what's happening in Jerusalem.
The participants will have the opportunity to explore concrete ways that they can live out in real life what they've learned in the Jerusalem marketplace.
Through Drama, the daily Bible point is carefully integrated into each activity to reinforce Bible learning. Each immersive activity is an important part of the overall learning experience.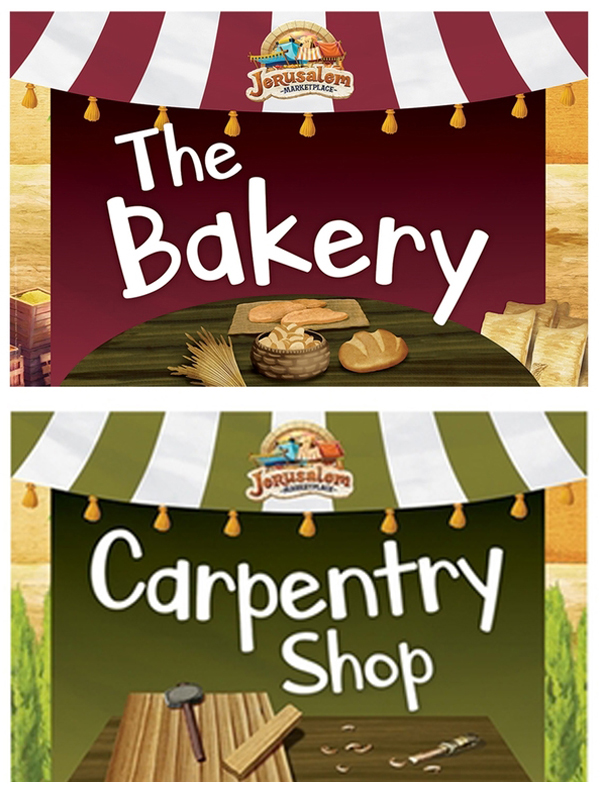 Plan on joining us June 6-9