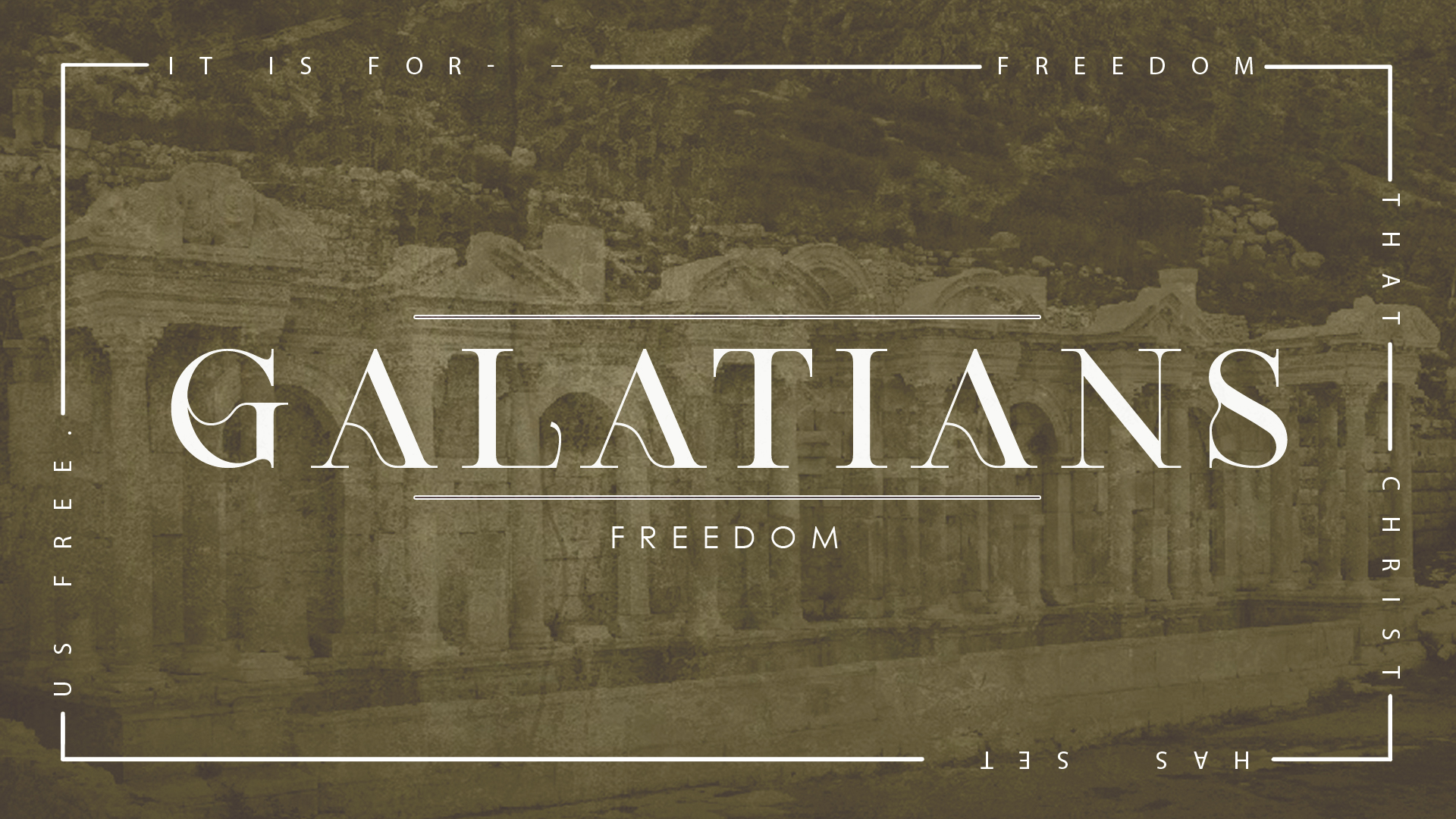 9:00am Service
A typical worship service at Emory includes a greeting and opening prayer, scripture readings, prayer, an offering, the Lord's Prayer, the sermon, music, and hymns.
Our morning service is engaging is here for you. We seek to have Christ centered services focused on prayer and messages based on our faith in Christ.
Communion may also be served. All are invited to celebrate communion, but you can choose whether or not you wish to participate.
We will print words and responses in the bulletins to help those who are unfamiliar with United Methodist worship.